We invite you to follow the effects of joint work of the partners from Poland, Belarus, Ukraine within the PL-BY-UA Programme, made possible thanks to co-funding from the European Union.


Large Infrastructure Project "Improvement of the border region via upgrading of the regional road No. 698, including renovation of the bridge on the Toczna River in Łosice" (acronym DW698) was implemented to improve connectivity between Mazowieckie Voivodship and border crossings with Belarus and Ukraine.
A general description of the DW698 project can be found in the "Projects" section of our website.

Thanks to the project, the travel to the Polish-Belarusian and Polish-Ukrainian borders is now shorter and safer. In total 11 km of road No. 698 was renovated. Two districts of the Mazowieckie voivodeship can directly benefit on that modernized transport infrastructure, but final beneficiaries of the project are all users of the reconstructed road – many of them traveling to borders with Belarus and Ukraine and vice versa. The travel and transportation time on the renovated road was shorten by 10,2%.

The works carried out within the project related two locations and roads sections:
in Mordy, a section of the road from the bridge over the Liwiec river in Wyczółki to the city center has been fully renovated. The road was widened, bus bays were built and the shoulders were reinforced: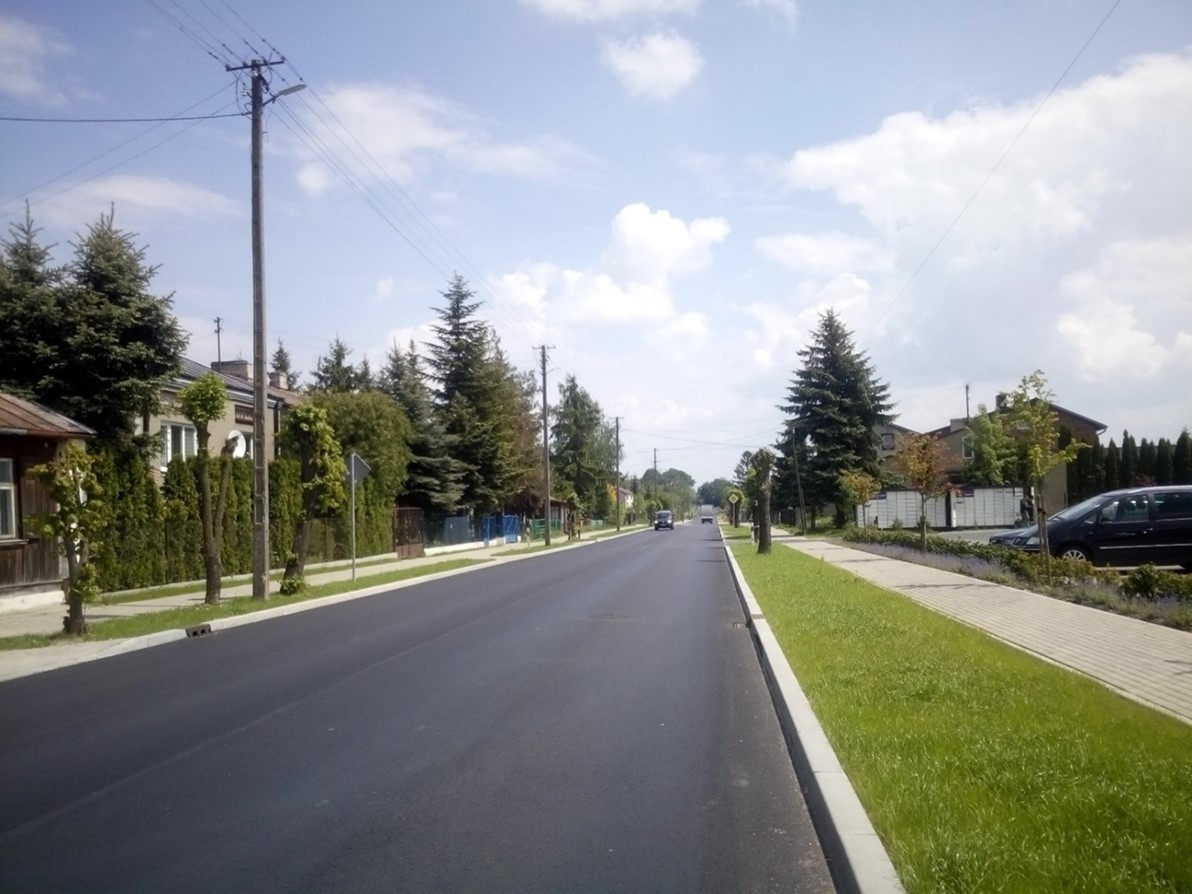 in Łosice, one of the main crossroads was improved with the traffic light, and the surface of Bialska St. was changed: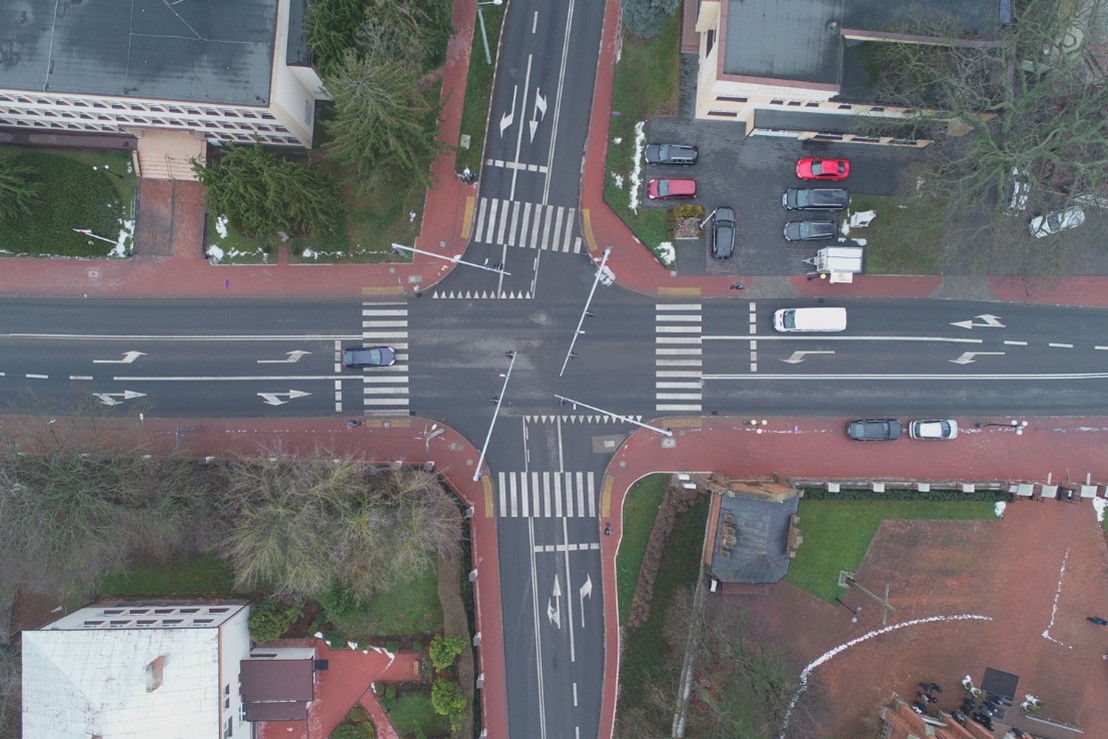 The comprehensive renovation of the bridge over the Toczna River in Łosice was also completed: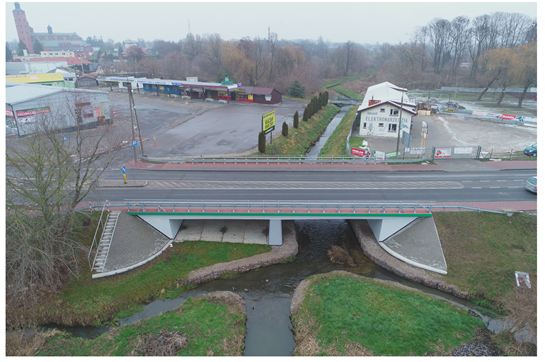 The renovated part of the road DW 698 was officially opened on 22 October 2021.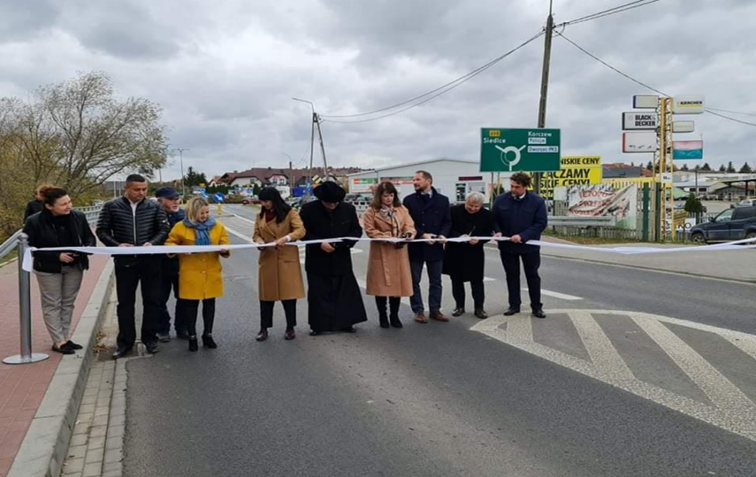 The project was implemented together with Ukrainian partner - Volyn Regional State Administration. The representatives supervised project through the joint Steering Committee. Both partners agreed to continue cooperation in the future and implement further joint projects.
Meeting of joint Steering Committee on 21 October 2021 in Warsaw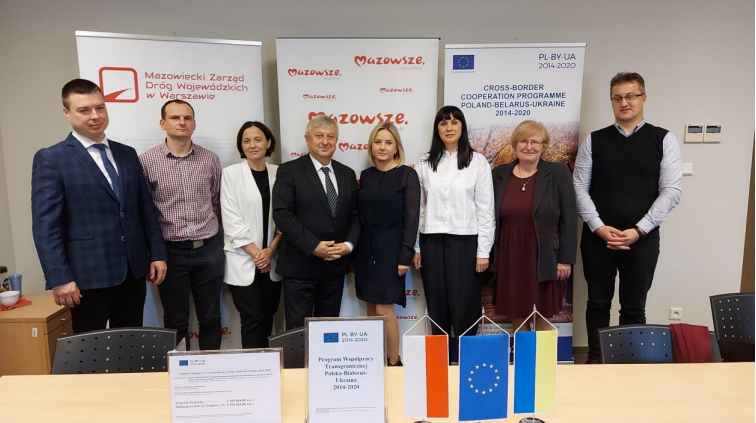 To see more details of the project results, please visit photo gallery.