Project description
The DW698 project tackles the problem of weak connectivity between the Mazowieckie Voivodeship (PL), more precisely the region of Ostrołęka and Siedlce, with Brest (BY) and Volyn (UA) Oblasts. Project activities focus on shortening the travel time to the Polish-Belarusian and Polish-Ukrainian borders and improvement of road safety. The objective of the project is to facilitate and foster social, economic and tourist exchange between residents of the border regions of Poland, Belarus and Ukraine.
The scope of the DW698 project includes reconstruction of the provincial road No.698, construction of traffic lights and renovation of the bridge on the Toczna River in Łosice, as well as the renovation of the provincial road No.698 between Stok Lacki and Mordy. The project shall also include completion of road construction, electricity, telecom, rainwater and sanitary installations and bridge construction works.
The project is expected to boost the transport accessibility of the region which in turn shall lead to strengthening of cross-border economic, touristic and social links. In the aftermath of the project implementation, the conditions for entrepreneurship development in the area and the life quality of its inhabitants will be improved. As a result of the improved road system, starting new relations, including business relationships, will be substantially facilitated. The upgrade of technical parameters of the roads provides a chance to prompt local inhabitants to increase their social and economic engagement.
Project results


MODERNISED ROAD INFRASTRUCTURE
The works carried out within the project related two locations and roads sections (Mordy and Łosice):
in Mordy, a section of the road from the bridge over the Liwiec river in Wyczółki to the city center has been fully renovated. The road was widened, bus bays were built and the shoulders were reinforced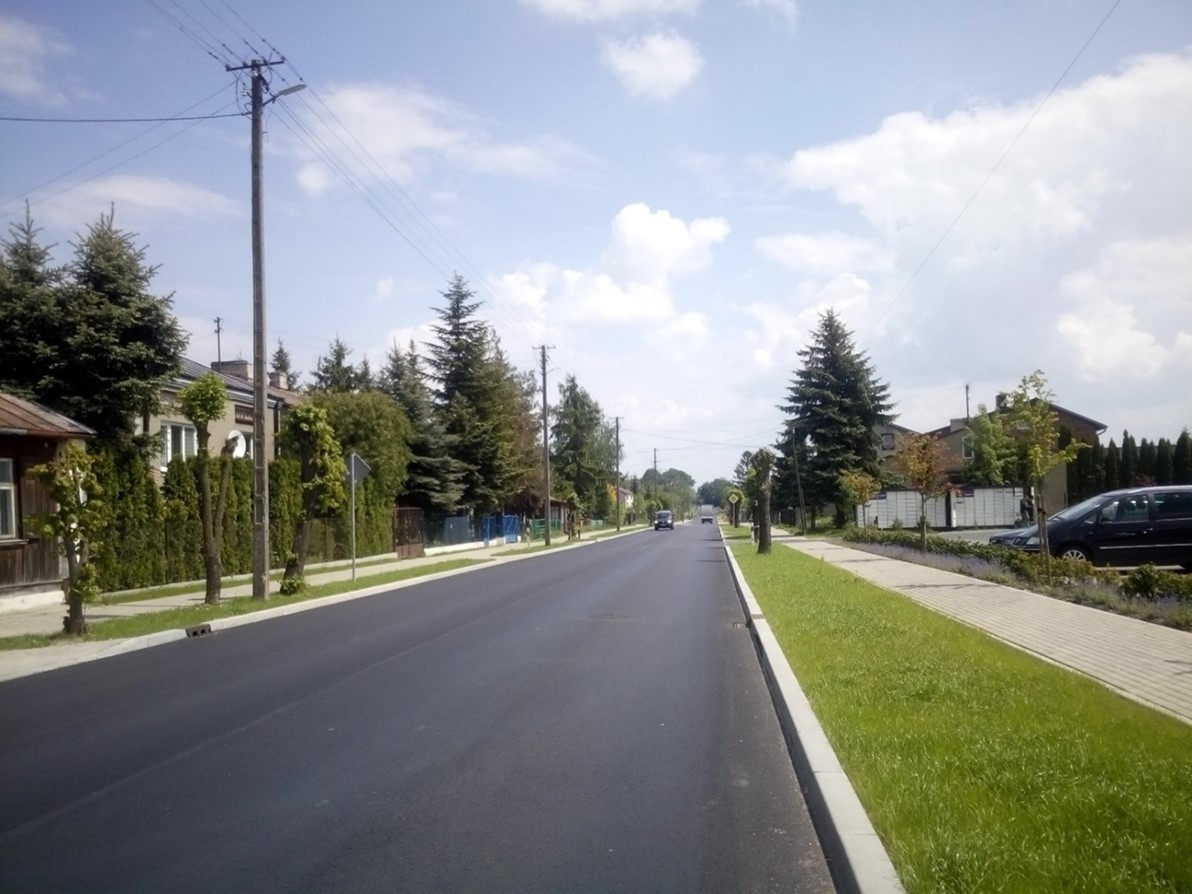 in Łosice, one of the main crossroads was improved with the traffic light, and the surface of Bialska St. was changed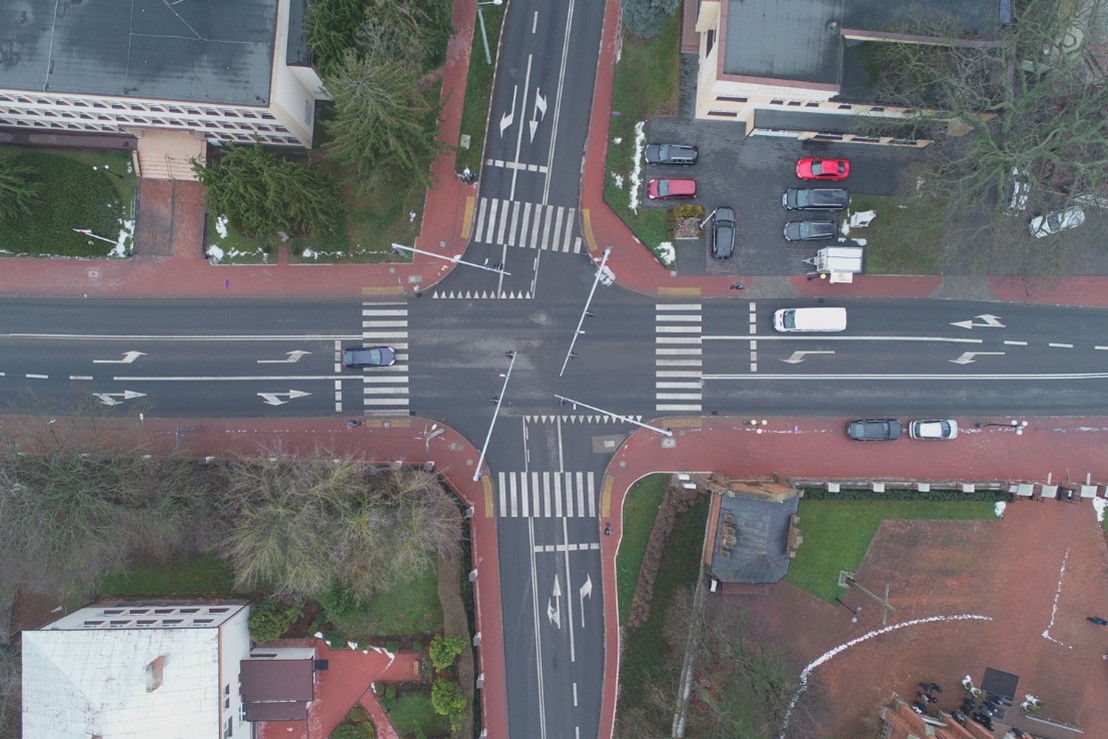 the comprehensive renovation of the bridge over the Toczna River in Łosice was also completed