An international scientific conference took place in Lviv
17 / 05 / 2018
On 10th-12th May 2018, the Cross-Border Cooperation Program Poland-Belarus-Ukraine 2014-2020 together with the Lviv National Ivan Franko University, the John Paul II Catholic University of Lublin and the А. М. Shirokov Institute of Modern Knowledge from Minsk organized an international scientific conference titled "Professor Benedykt Dybowski - a leading researcher of the common natural heritage of Poland, Belarus and Ukraine". The conference was held at the Scientific Library of Lviv National Ivan Franko University in Lviv.
The geography of Benedykt Dybowski's research includes both the most distant corners of Siberia, the Far East, Kamchatka as well as the areas of Poland, Belarus and Ukraine that are closer to us. The National Zoological Museum of Franko Lviv National University founded by Benedykt Dybowski today retains numerous specimens of the natural complex from around the world and is one of the more important elements of scientific research at our university - said Roman Hladyszewski, professor, vice-rector of the University of Lviv.
The Director of the Center of European Projects Leszek Buller drew attention to the significance of the figure of Benedykt Dybowski, who - with the example of his life - combines Ukraine, Poland and Belarus. He expressed his conviction that the conference will be a good opportunity to learn more about the heritage of Professor Dybowski.
As part of the conference, participants had the opportunity to observe presentations on the biography, discoveries and scientific research as well as non-scientific areas of the outstanding scientist at the turn of the 19th and 20th century and his heritage. Participants also saw the Zoological Museum, which has over 40,000 exhibits of rare and endangered animal species and also visited the house, in which the famous researcher lived. During the event, on the 185th anniversary of the birth of the outstanding scientist of nature, a memorial plaque was unveiled at the Faculty of Biology of the University of Lviv and flowers were placed on the grave of Benedykt Dybowski at the Łyczakowski Cemetery.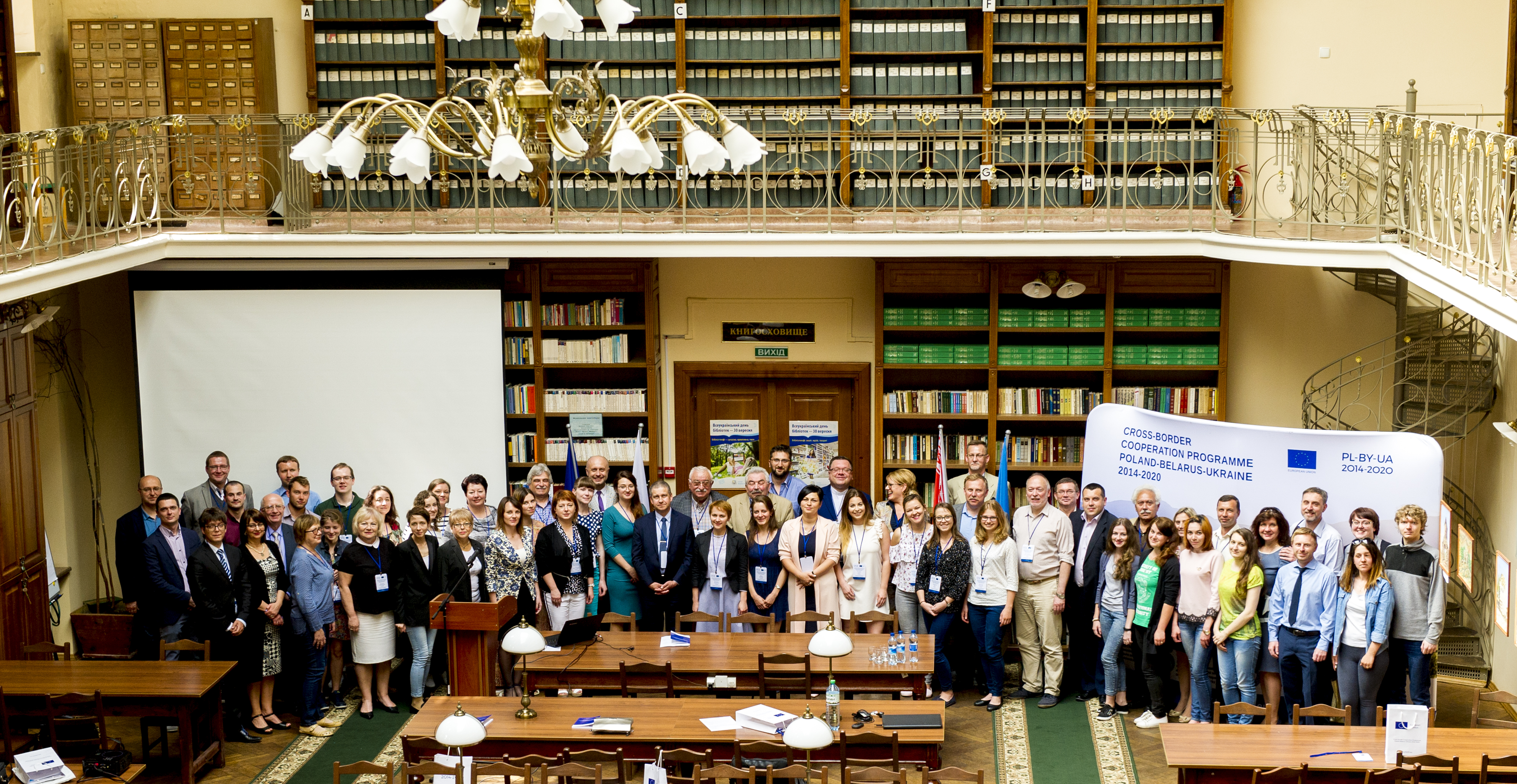 Photo: Serhiy Neupokoyev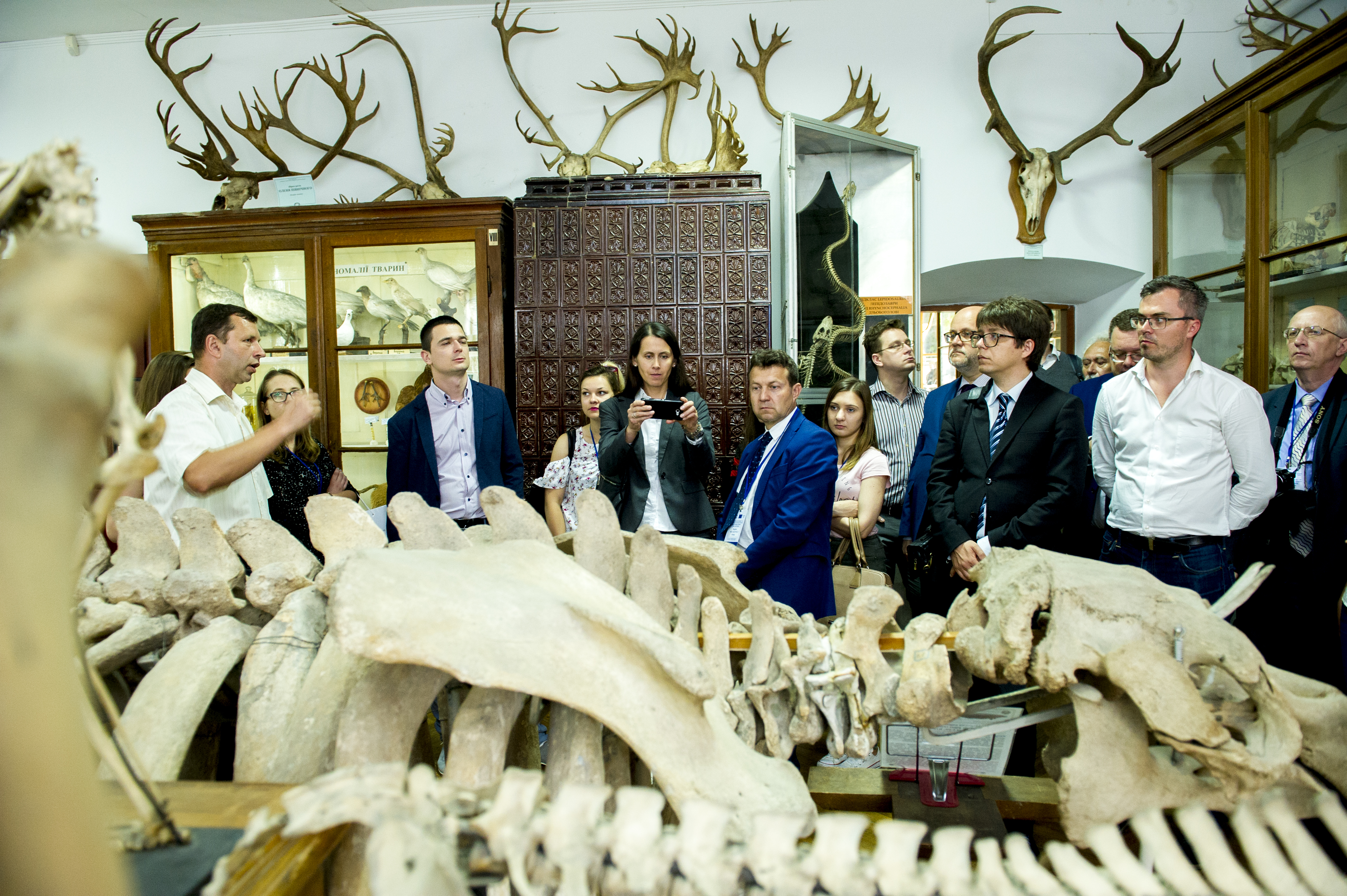 Photo: Serhiy Neupokoyev
Photo: Serhiy Neupokoyev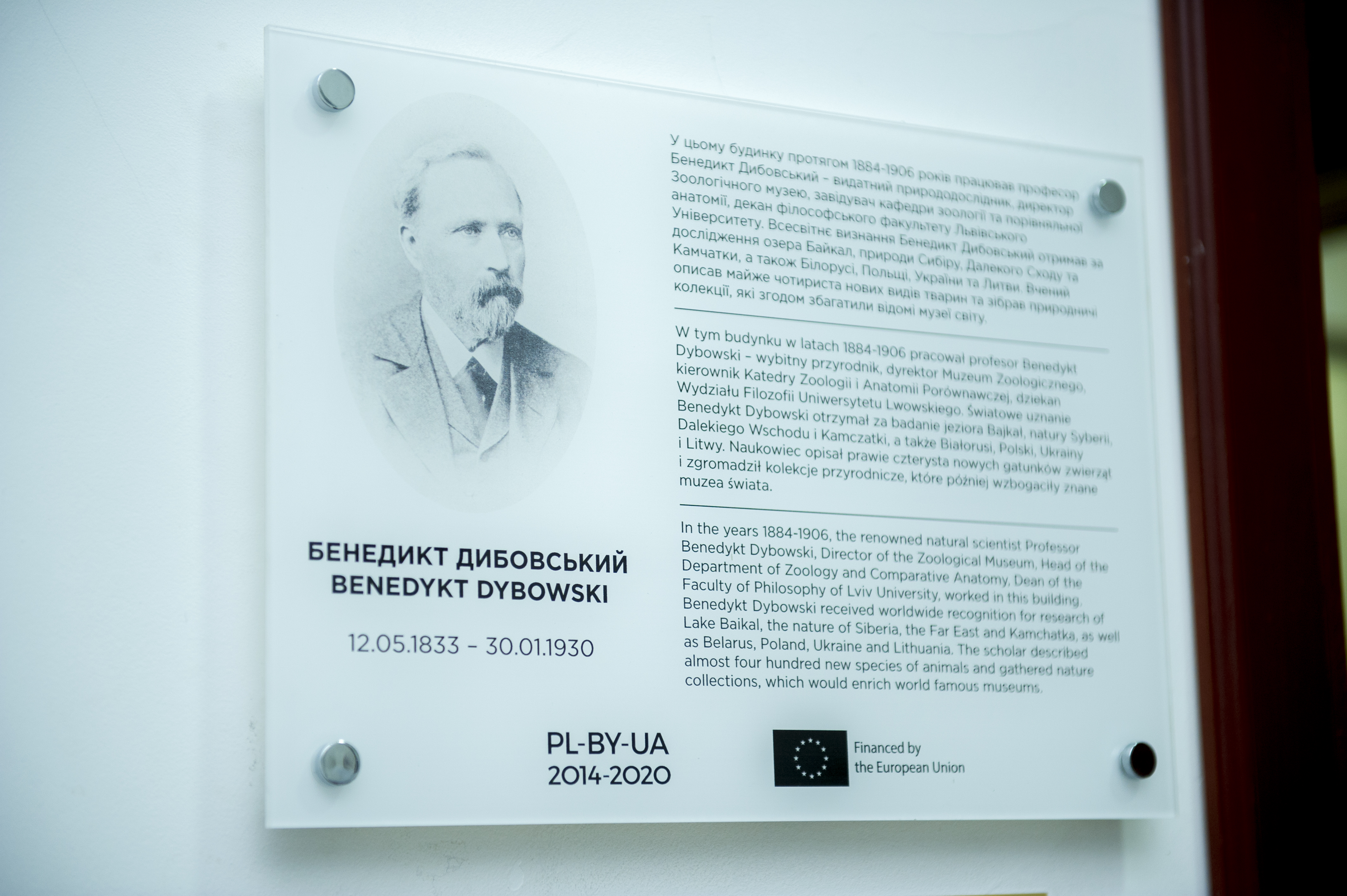 Photo: Serhiy Neupokoyev

Very useful

Maybe useful

useless