Young people from Ukraine had the opportunity to spend their holidays in Podlasie
02 / 09 / 2022
The year 2022 has been declared the Year of Youth in the European Union. Beneficiaries of the PBU Programme, as part of the implementation of their projects, undertake a number of activities and initiatives aimed at children and young people.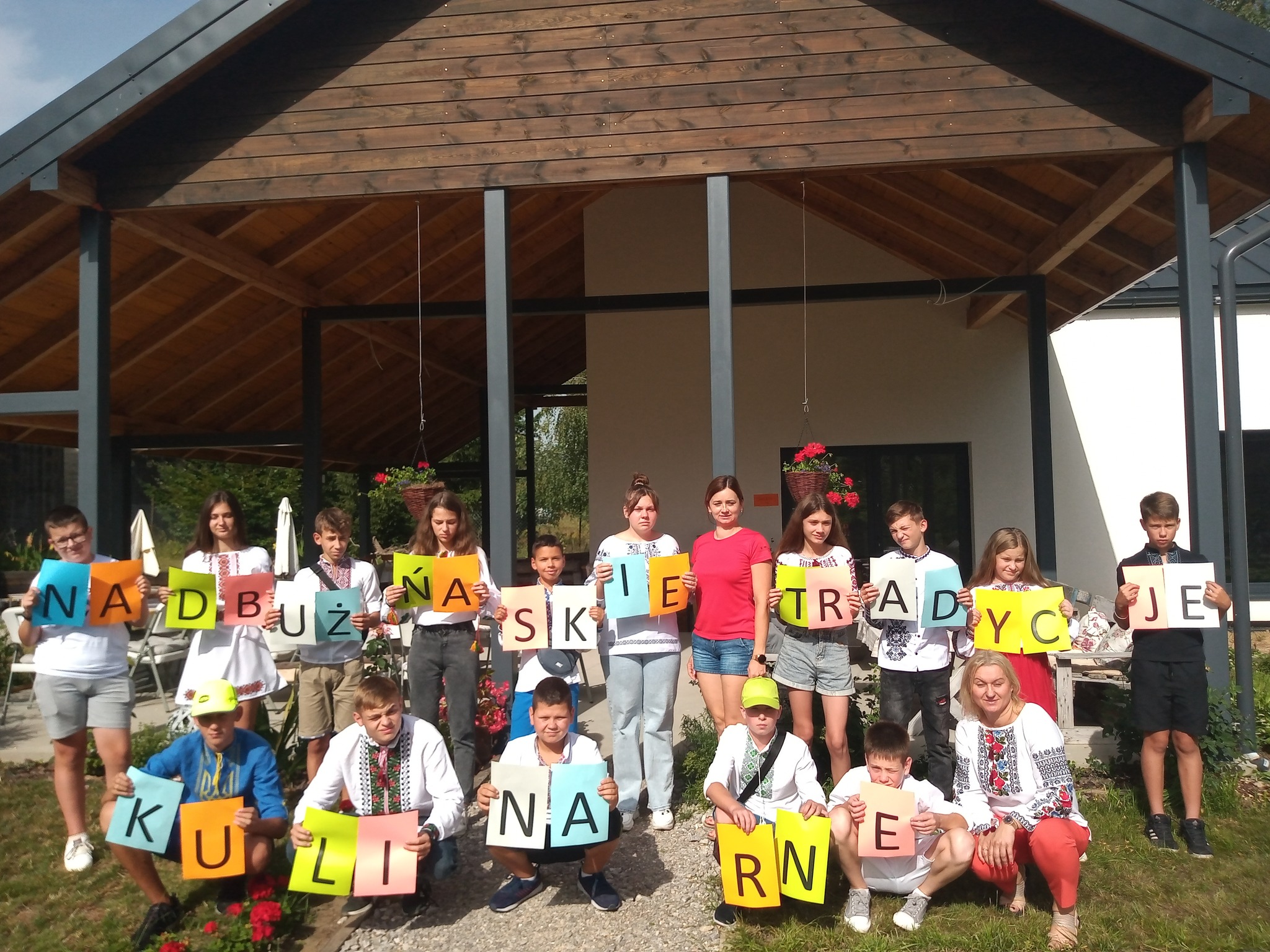 With the support of the Programme, beneficiaries of the project "Culinary traditions of Bug river region" (acronym BugCuisine) organised a camp for 15 children from the Lviv region from 20th till 25th August.
Association "Local Action Group – Bug Valley Melting Pot", the organiser of the camp, provided the participants with an intensive programme of rest combined with education, sport activities and sightseeing of tourist attractions in Podlasie. Young people from Ukraine had the opportunity to participate in various educational workshops and lessons on nature conservation and healthy eating. During an organised cooking workshop in Klimczyce, the children learned the recipes for preparing traditional apple pancakes, cooking tomato soup and dumplings. On one of the orchard farms, the camp participants also watched the process of making apple juice, listened to a lesson on the effects of apples on the body and solved a mathematical puzzle. Each day of the camp was filled with tourist attractions - a visit to the Centre for the History of the Mielnik Land and an alpaca farm in Mielnik, a visit to a motorbike exhibition in Drohiczyn, a walk through the Podlaskie Herb Garden in Koryciny, a trial of strength in the rope park in Serpelice, or swimming in a catamaran on the Bug River and a walk along educational and nature trails in the Bug River Valley. In turn, evenings were spent around a common campfire and feasting with young people from Poland, who were staying at a camp in the same camp. The contacts made during the evening youth meetings will certainly bear fruit in the future.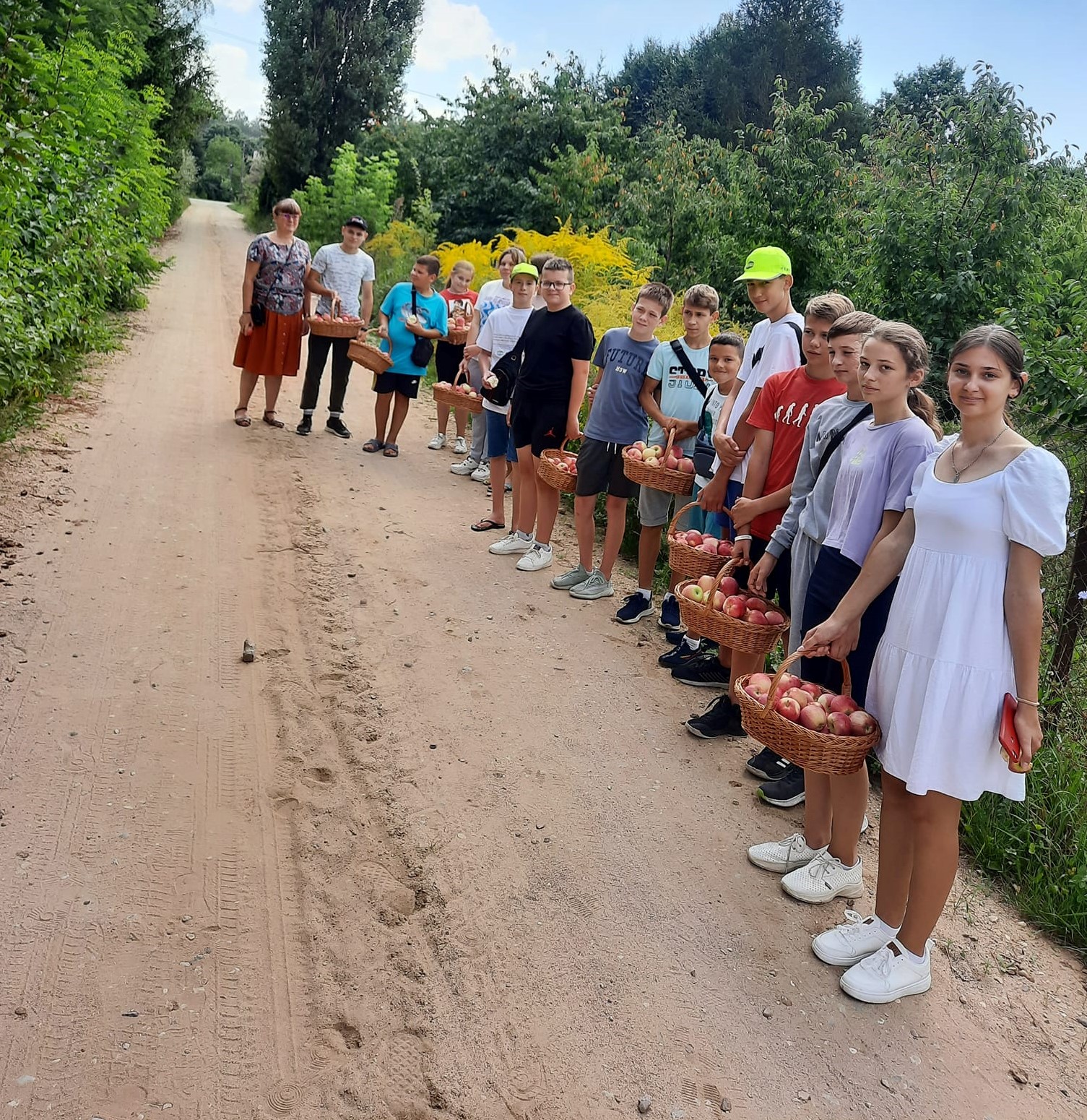 The five days spent in Poland were an unforgettable experience for the young people from Ukraine.
Reports from the stay at the camp of a group of young people from Ukraine can be seen in the photo gallery.
We wish our beneficiaries inspiration and further success in developing youth-related cross-border cooperation. And to all the young people a good school year.

Very useful

Maybe useful

useless