We invite you to follow the effects of joint work of the partners from Poland, Belarus, Ukraine within the PL-BY-UA Programme, made possible thanks to co-funding from the European Union.


The micro-project 'Sounds of Nature. SlowRivers - practical package for tourists' (acronym SlowRivers) is a response to the need to develop tourism using the potential of two rivers of Polish-Ukrainian borderland. The picturesque San and Strwiąż rivers flow through diverse areas abundant in charming landscapes and represent a great tourist potential, which is being intensively promoted thanks to the project activities.
A general description of the SlowRivers project can be found under the 'Projects' tab.



KAYAKING TRIPS
between Sanok ­and Tyrawa Solna
between Chyrzyna and Krasiczyn

The nature workshops entitled 'A canoeist can be eco-friendly' conducted by an expert in ecology and environmental protection were an additional attraction of the canoeing trips.


PONTOON RAFTING

The special guest was an ornithologist specializing in bird watching.


TRIP ON WOODEN RAFTS
The special guest of this traditional rafting trip was an expert in waterfowl and the cultural heritage associated with rafting traditions.

Shared on travel channels run by influencers, the promotional campaigns became a source of inspiration for interesting trips.
Why is the San River amazing? We invite you to watch the video 'SAN, AH! What a great river it is!' on the 'GdzieBądź' YouTube channel.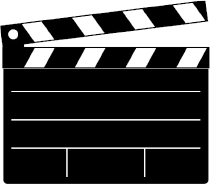 What is worth seeing in the areas through which the Strwiąż River flows? We invite you to watch the recording 'Strwiąż trip. We travel and fly in the footsteps of the Švejk warrior' on YouTube channel Nebo.lviv.ua.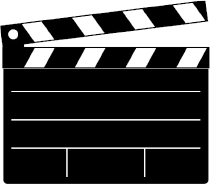 MULTIMEDIA GUIDE
It is a part of the website. It contains information about water routes, route maps, description of natural beauty of the area with interesting facts, photos of wild birds, audio recordings with sounds of nature. It is available in three languages: Polish, Ukrainian and English. It is adjusted to the needs of the blind.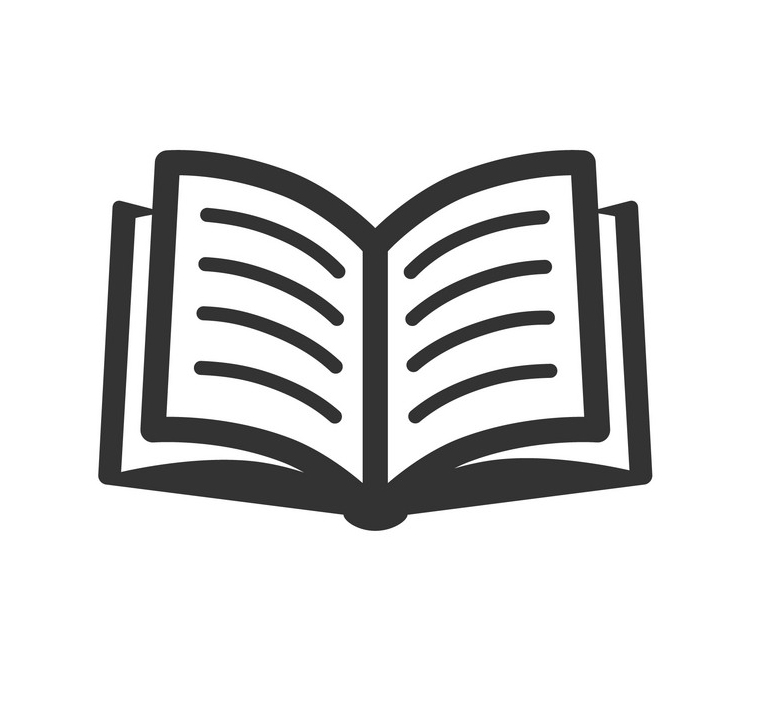 MAPS WITH DESCRIPTIONS OF TRAILS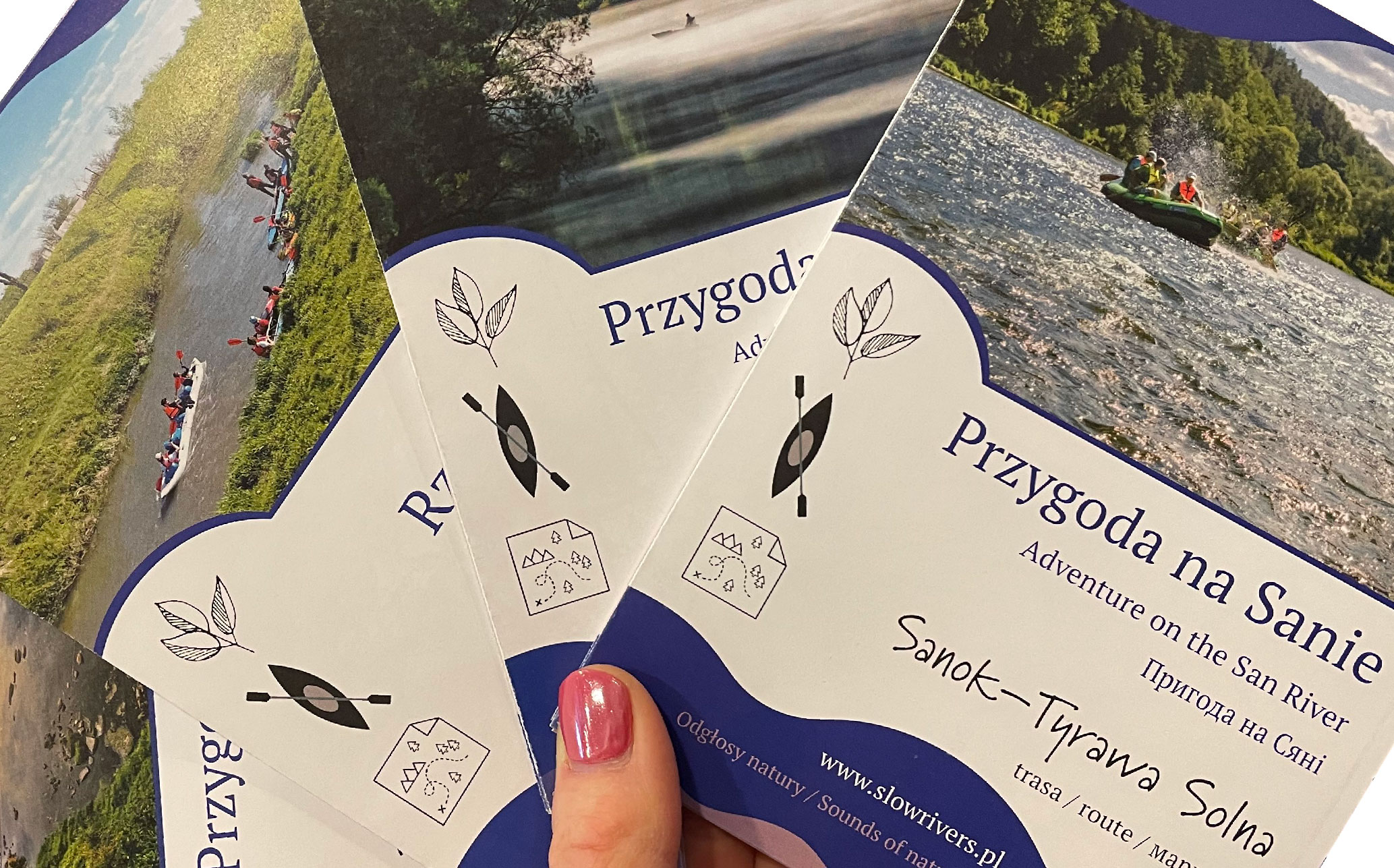 Available in paper and electronic versions. They present sections of the San and Strwiąż rivers selected by experts in water tourism.


TOURISM AUDIT SUMMARY DOCUMENT
With the tourism sector in mind, the document 'Slow rivers tourism audit. Inventory and strategic directions for development of tourism in the natural area of the San and Strwiąż rivers' was developed. Its conclusions will help to support the development of tourism in the area through which the rivers flow.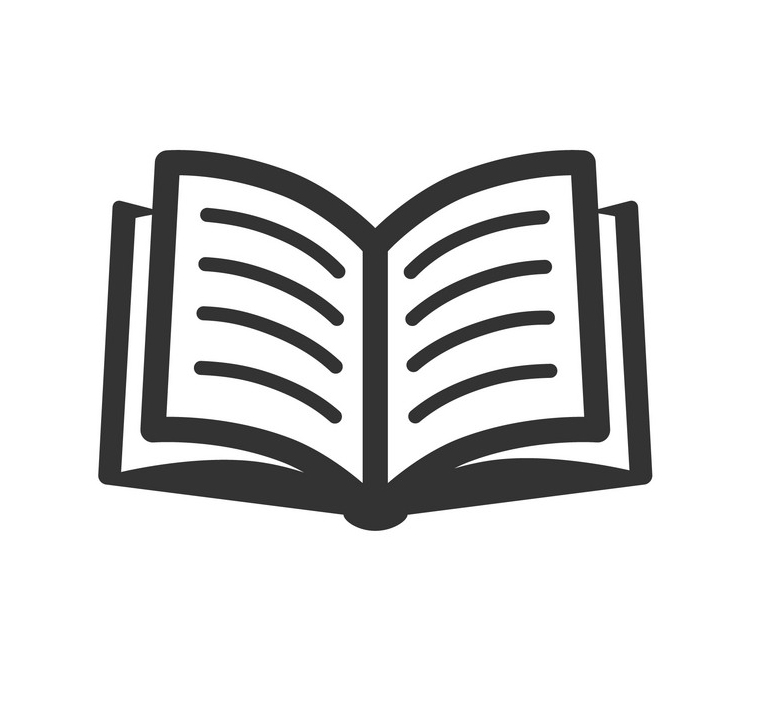 We encourage you to get acquainted yourself with the project and actively use its results!