The third, summer edition of the film contest
10 / 08 / 2021

We have more than 160 projects implemented under the PBU Programme and many of them can already show off with tangible results. We encourage you to discover them. You can easily find PBU projects from your region using the project search engine on our webpage. During holiday trips, you can take advantage of what they offer, and there are many interesting proposals - restored historic buildings, monuments, new tourist centres, hiking, biking, canoeing routes and many others. All projects are marked with the Programme's logo, so it will be easy to locate them.
We have prepared the third edition of the open to everyone, holiday contest "Following the PBU projects". We invite all those, who like capturing their memories in movies. Document your visit to the PBU project by recording a short video promoting the visited place, the project and the PBU Programme. As in the previous two editions, movies should show our projects through the eyes of those for whom they were/are implemented.
The aim of the contest is to promote European cooperation by showing the results of projects implemented in the Polish, Belarusian and Ukrainian areas of the PL-BY-UA Programme 2014-2020.
The deadline for submission of applications is 30th September 2021 (midnight CET). Submissions received after that date will not be considered.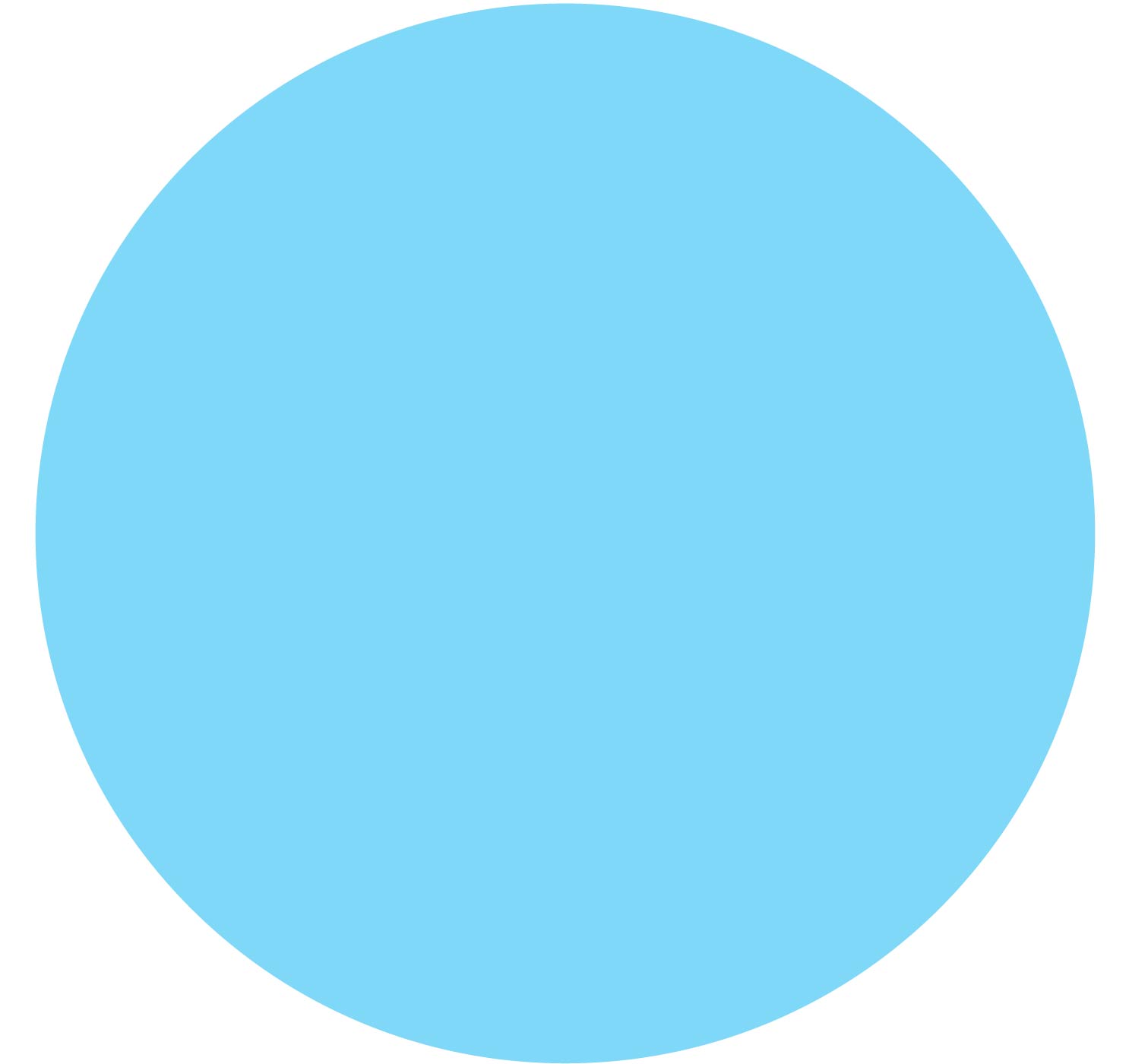 Participation rules: HERE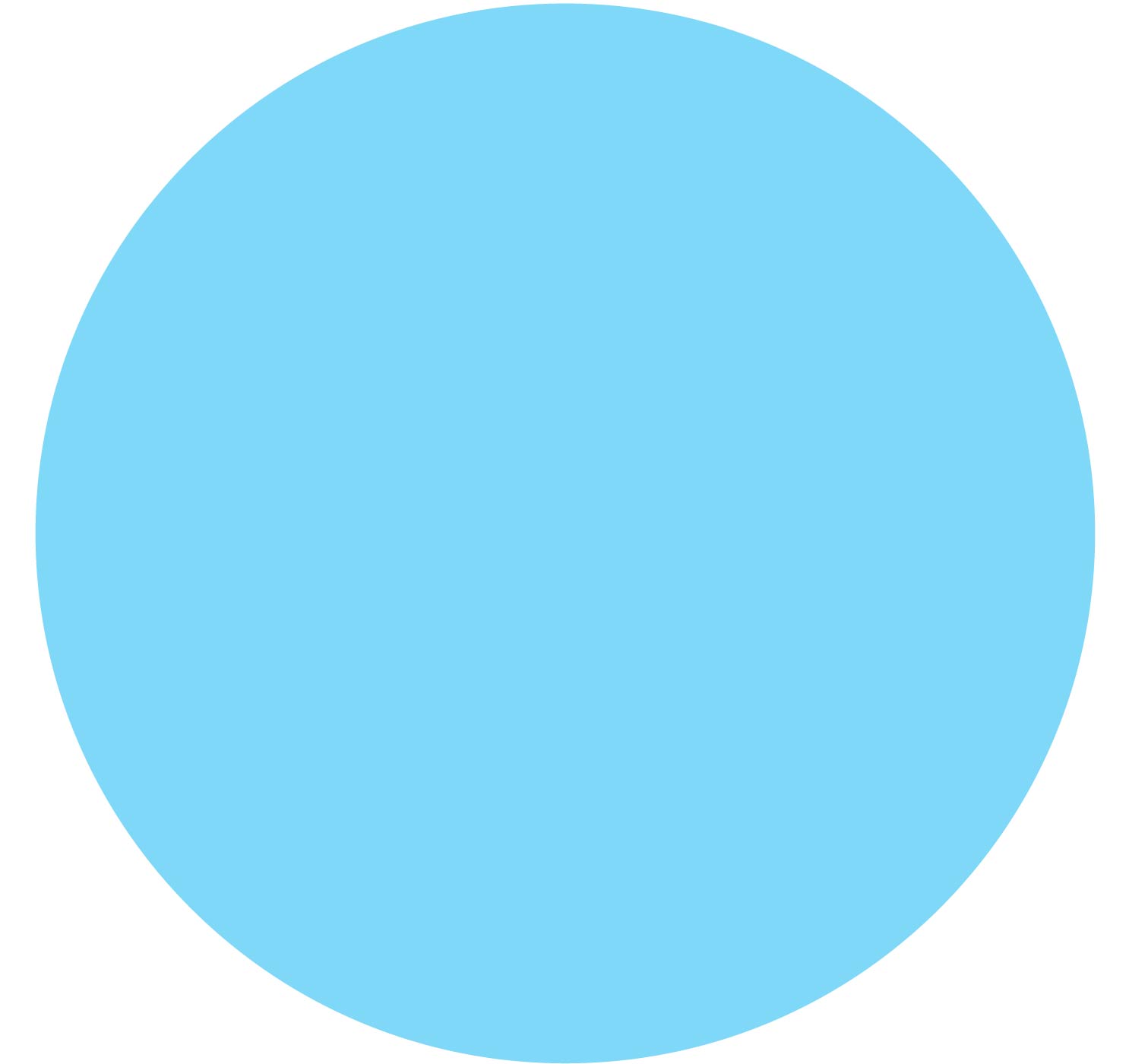 Application e-form: HERE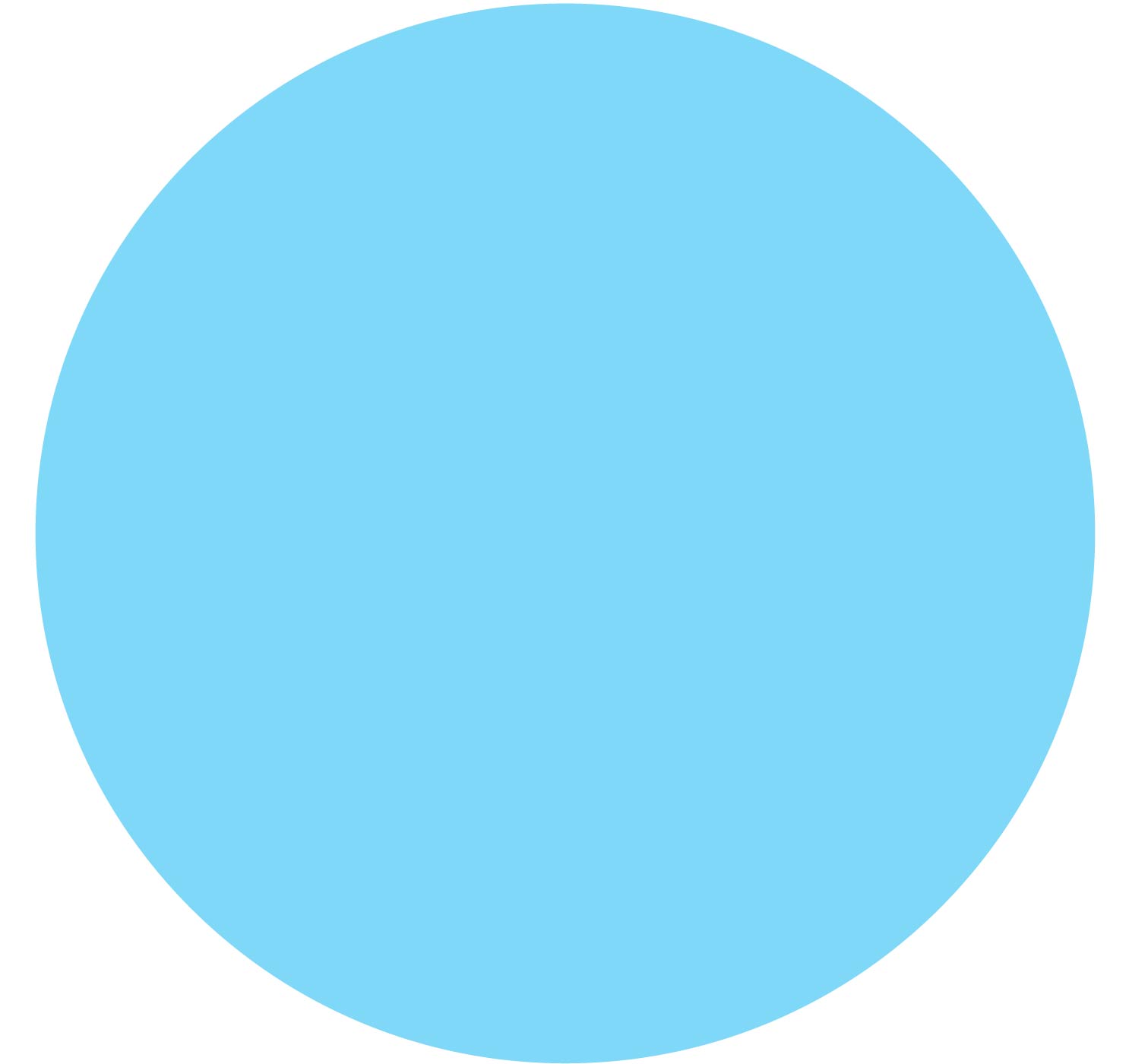 Deadline for applications: 30th September 2021. Submissions received after that date will not be considered.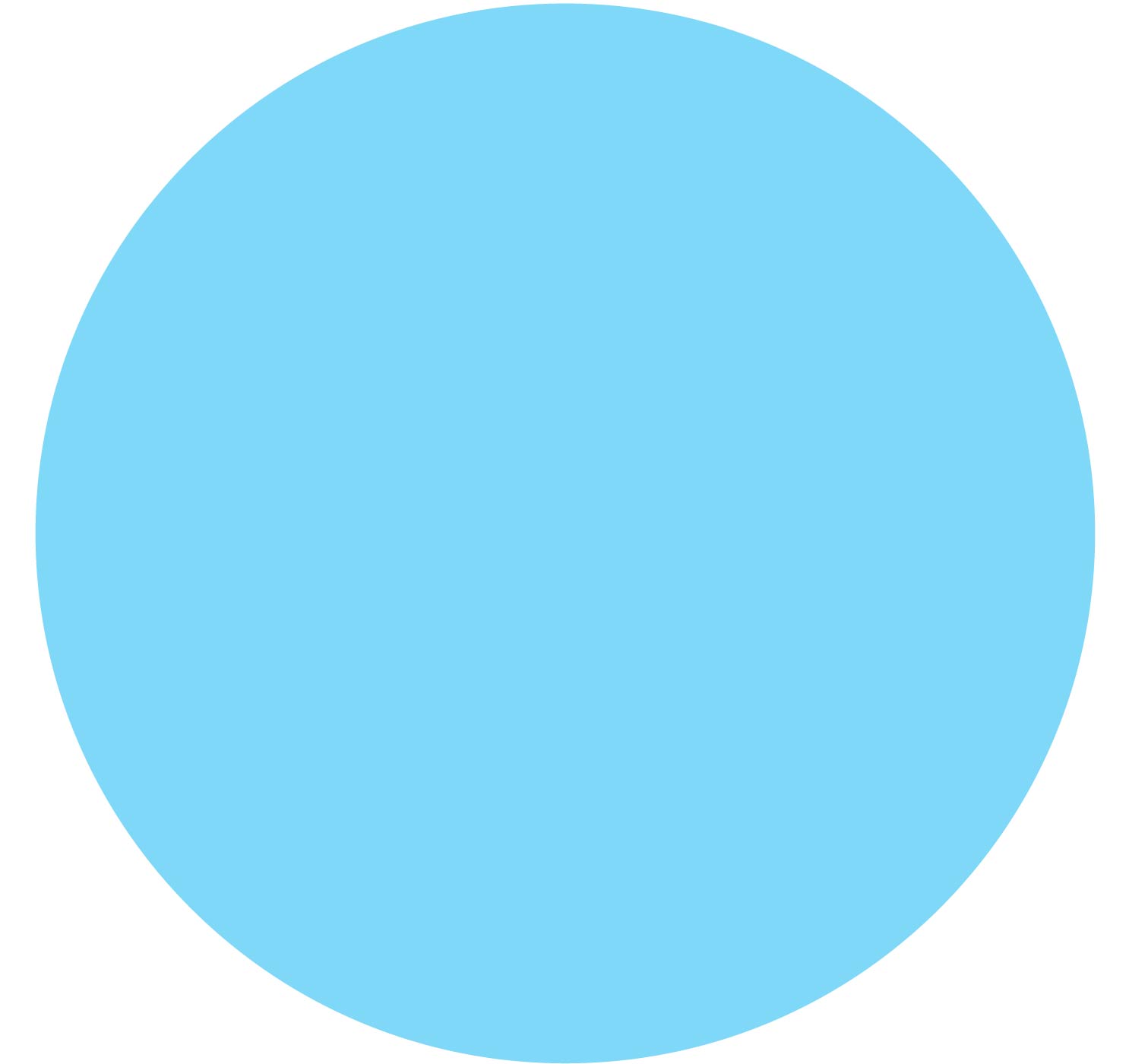 Publication of results: till 15th October 2021
Discover the PBU projects, send your movie and win attractive prizes!

Very useful

Maybe useful

useless