Holidays with PBU projects – Bukowiec (PL), Hrodna (BY), Urych (UA)
30 / 07 / 2021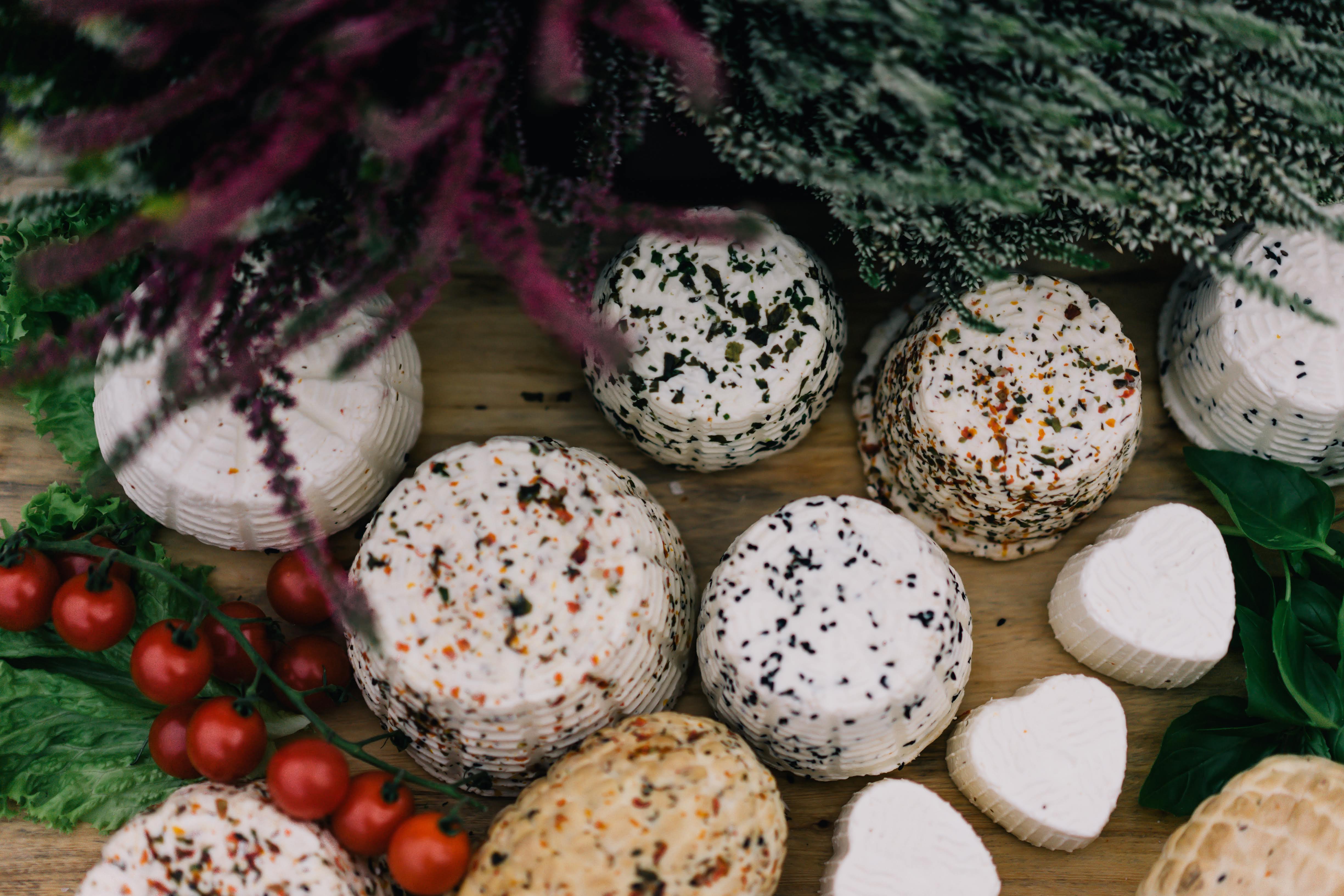 We invite you to visit other places related to PBU projects.
Poland
Together with the ROSETTES project, we invite everyone to participate in cheese-making workshops, which will take place on 9-10th August at the Eco-Tourist Farm in Bukowiec, by the beautiful Soliński Lake. During the workshop, traditional recipes and cheese production cycles will be presented, and participants will learn the secrets of rennet cheese production.
The workshop program and application form are available HERE.
Information about the ROSETTES project.
Belarus
If you are interested in both history and active recreation - our bicycle route is for you! 59 km of the newly created route is exactly what you need to get acquainted with both local nature and regional heritage. On the route, you will find newly developed touristic attractions, such as Tyzenhauz Oficina (administrator's house, barracks and post office) built-in 1780 and renovated in 2021 as part of the TYZENHAUZ project, Tyzenhauz Bench and Tyzenhauz Rotunda located at the Lake Yubileynoye one of the most popular recreational places.
Information about the TYZENHAUZ project.
Ukraine
Finally, we invite you to the mountain village Urych located in Skolivski Beskydy National Park, where several dozen authentic Boyko houses from the beginning of the 20th century have been preserved. One of them is the " House in Hluboke", a Center of Local History reconstructed within the PBU project, where you can learn about local history, craft and traditions, see an exhibition where all the material is presented in a modern way using multimedia tools or participate in folk workshops.
Information about the ROSETTES project.

Very useful

Maybe useful

useless