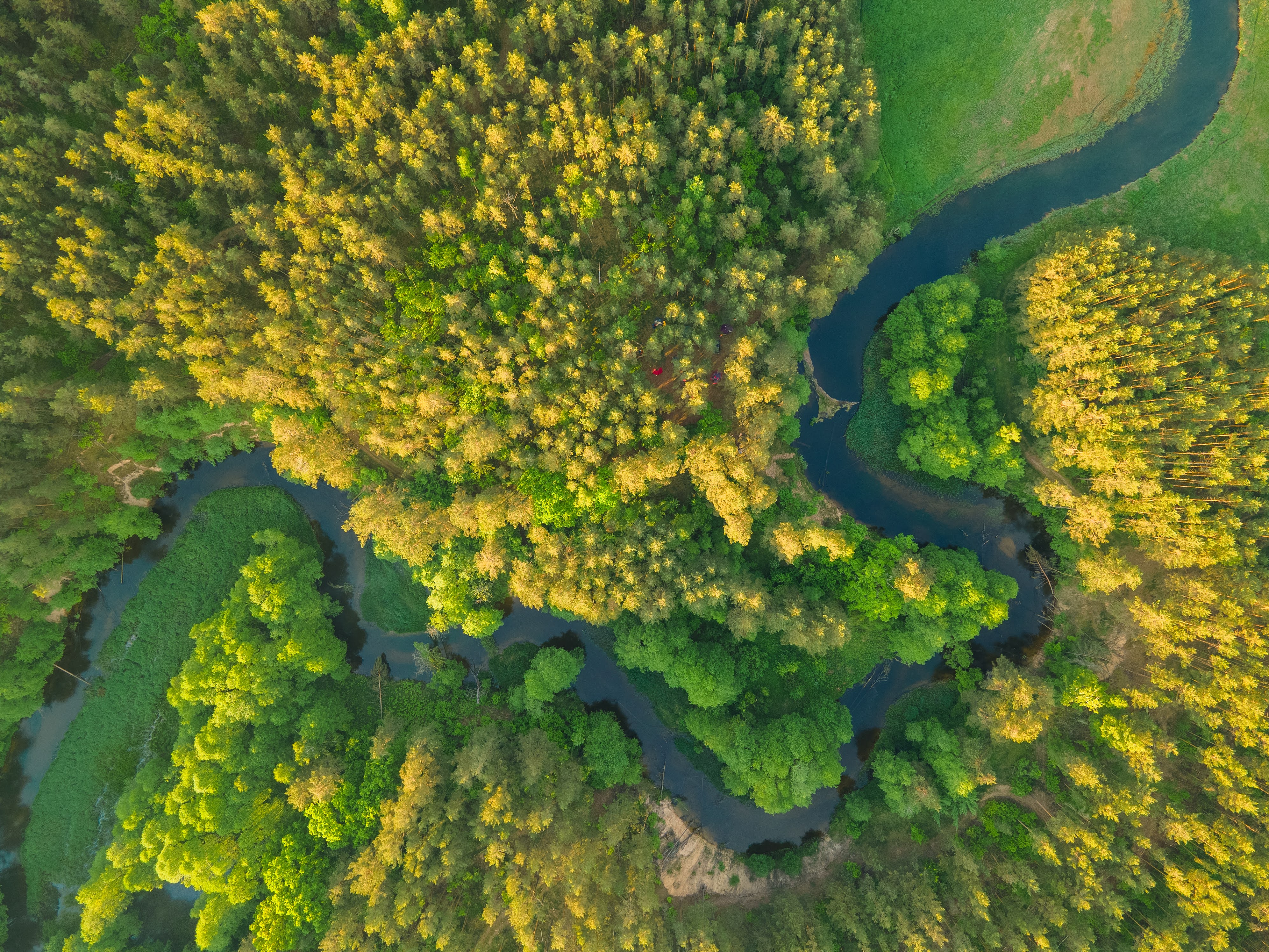 We invite you to visit other places related to PBU projects. This time, plan a longer trip as there are many interesting tourist routes to challenge.
Poland
Together with the CarpathianBee project, we invite you to take a trip along the project's tourist route "Carpathian Honey Trail" in the Bieszczadzki National Park. You can choose wherever you will go on a challenging bicycle route with a total length of 46 km (the route begins and ends in Tarnawa Niżna and passes through mountain villages) or choose a picturesque 14 km long walking that starts in the village of Lutowiska.

Check the route maps below.
Information about the CarpathianBee project.
Belarus
Have you ever thought about challenging yourself, but in a new, revealing way allowing nature itself to be the leader of the adventure? Together with the GreenView project, we encourage you to take an opportunity to discover the Hrodna Raion through its 38 km long water routes along the Chernaya Hancza River. You can shorten it to a one-day visit or you can extend the trip by experiencing the beauty of Hrodna forest nature, called "green lungs of Europe" due to its natural landscaped and dense forests.
The perfect holiday destination!
Information about the GreenView project.
Ukraine
The CarpathianBee project can also be visited on the Ukrainian side, giving the opportunity to take a longer journey in the footsteps of the smallest Programme beneficiary – a bee. We invite you to explore three tourist routes (two walking and one bicycle) "Carpathian Honey Trails" in Kosiv and Kolochava, the total length of which is 72 km! They include the main tourist locations related to the history and presence of beekeeping. There are apiaries, decorative beehives, places of interest of beekeeping history, nature sights to be seen.
Additionally, you can visit two permanent open-air exhibitions "Carpathian apiary in the historical review – from the hollow to the smart hive", one in Smodna (Kosiv Raion) and the other in Kolochava. These are unusual settlements made of wooden houses: with a mill, a school, a church and the only inhabitants are bee families.
'Bee' inspired!
Information about the CarpathianBee project.