Programme as a partner of the events within EAST OF CULTURE Festival
10 / 06 / 2021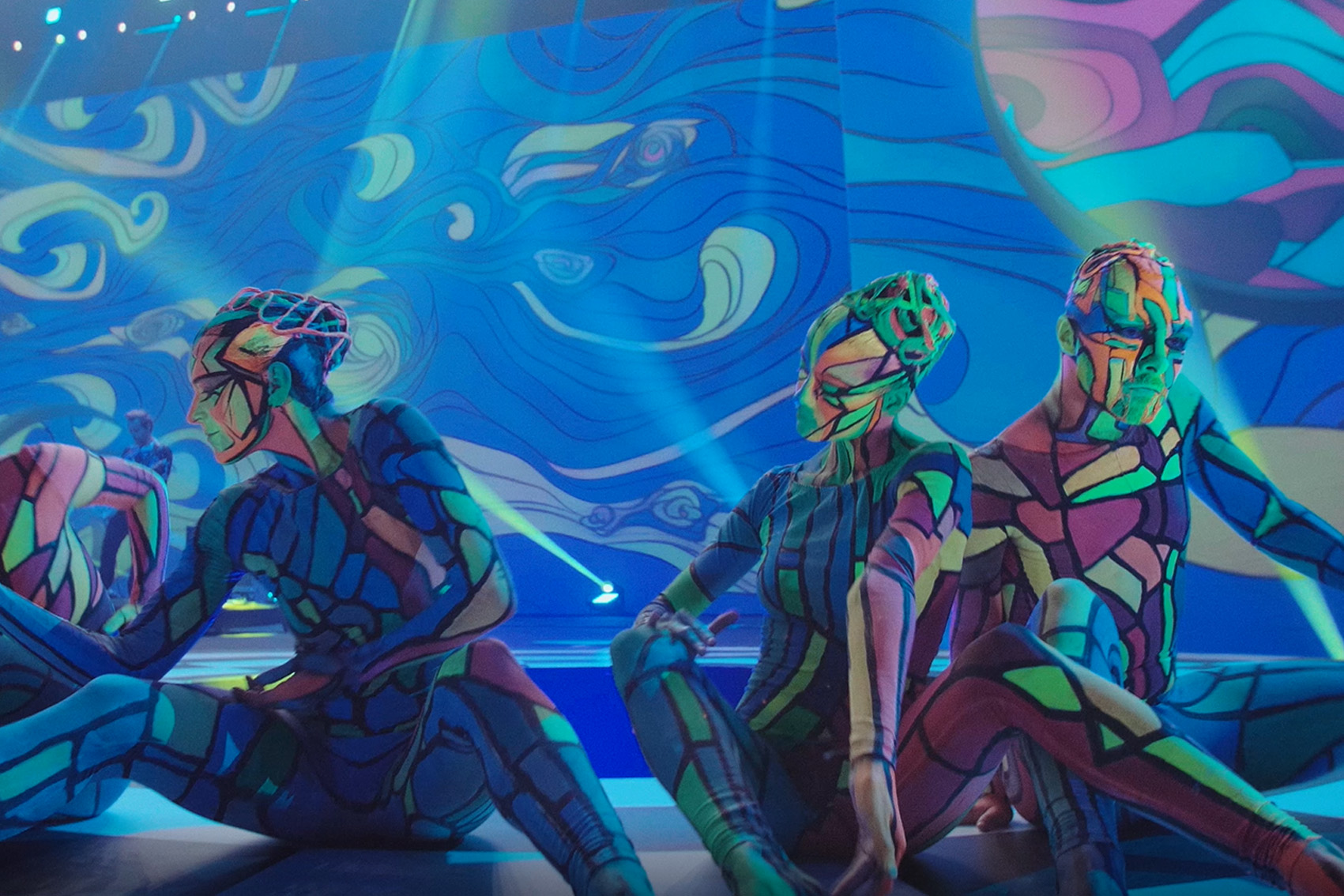 Once again, the Programme Poland-Belarus-Ukraine is a partner of the events within EAST OF CULTURE Festival. It is the largest festival of this type in Poland, fostering the dialogue between the cultures of Eastern Europe and Eastern Partnership countries, combining various artistic fields, styles and genres. This is an open event, which takes place in three cities: Lublin, Rzeszów and Białystok, every year attracting up to 300 thousand people from many countries. Its programme includes numerous concerts, exhibitions, performances, movie sessions, workshops, as well as literary, theatre and film meetings.
We are proud to be a part of this unique initiative and to contribute to strengthening cultural ties between neighbouring countries.
In this year's Festival edition about 80 different events have been planned. You will surely find something for yourself. You are invited to join the events in:
Lublin - on 24-27 June,
Rzeszów - on 25-27 June,
Białystok - on 19-22 August.
Here you can get a foretaste of what Festival offers.
Here you can watch Programme's promotional spot.
See you at the Festival, the Programme will be there too!

Very useful

Maybe useful

useless