Updated public survey results on thematic scope of the NEXT PBU Programme 2021-2027
11 / 09 / 2020
Again, we would like to share the updated results of the public survey on the Programme's current and future Thematic Objectives and priorities. The survey was published at the end of 2019, and each half of the year, we present updated results. Till 9th September, we received 507 completed surveys. Please find below their summary.
We are grateful to all of you who contributed to the preparation of the new Programme.
The survey is still open, those willing to fill it in may still do so.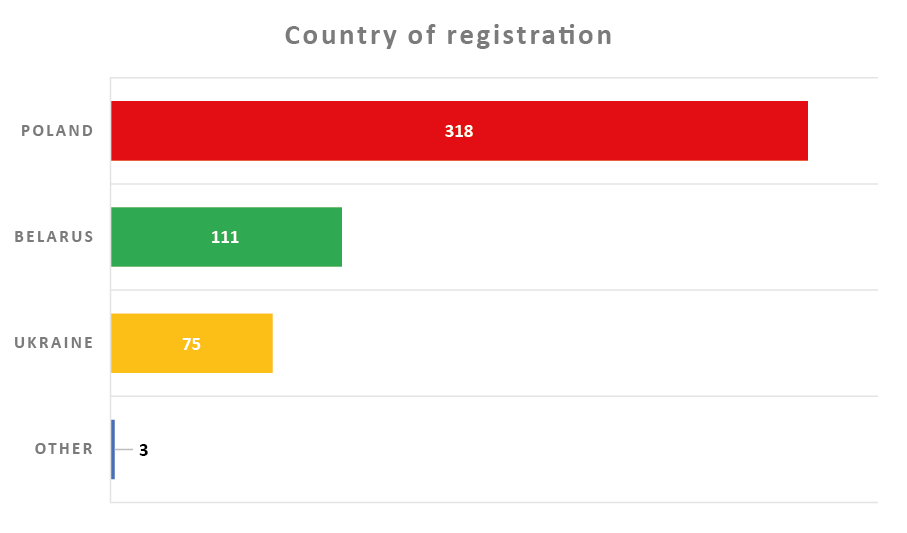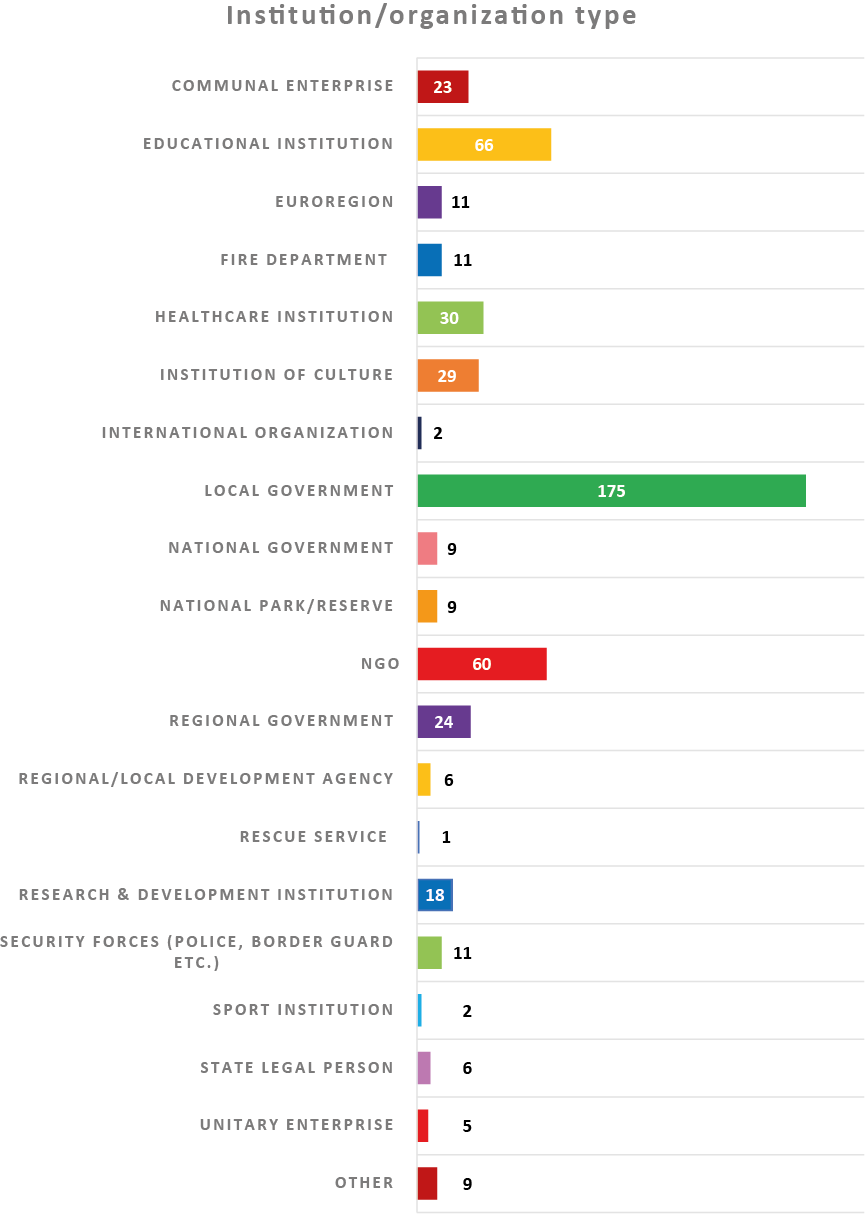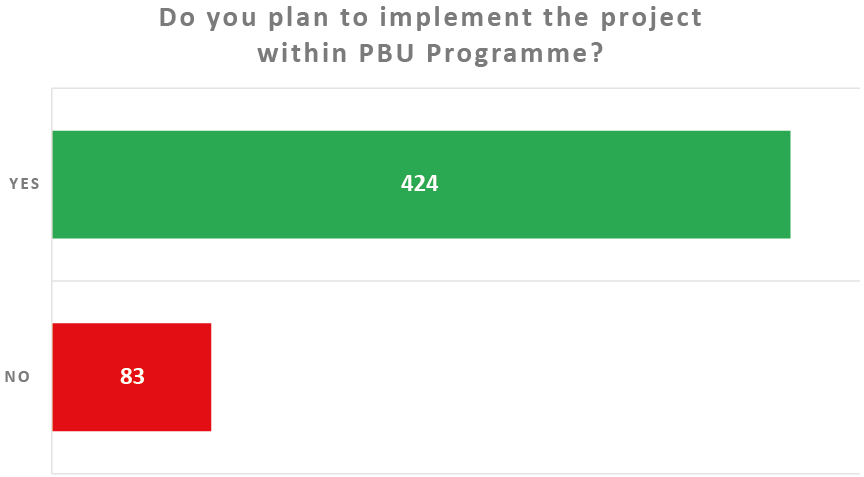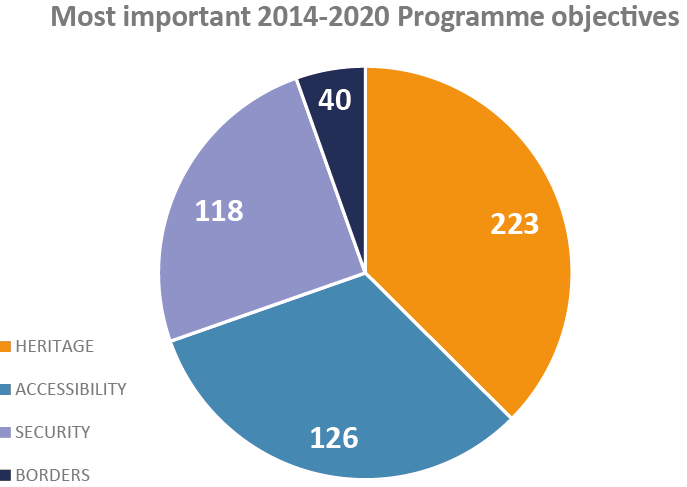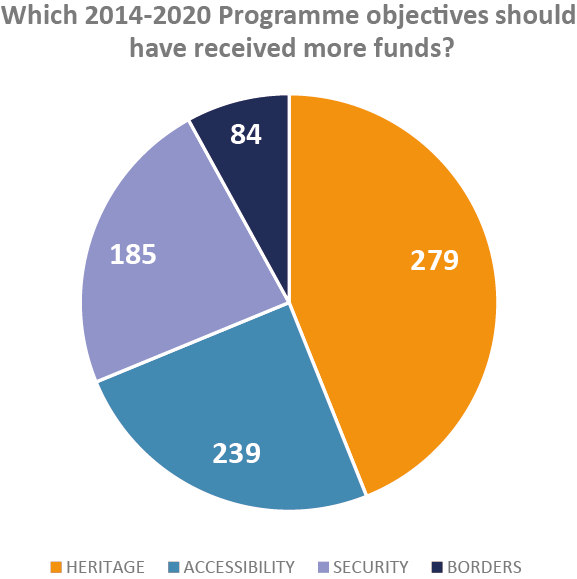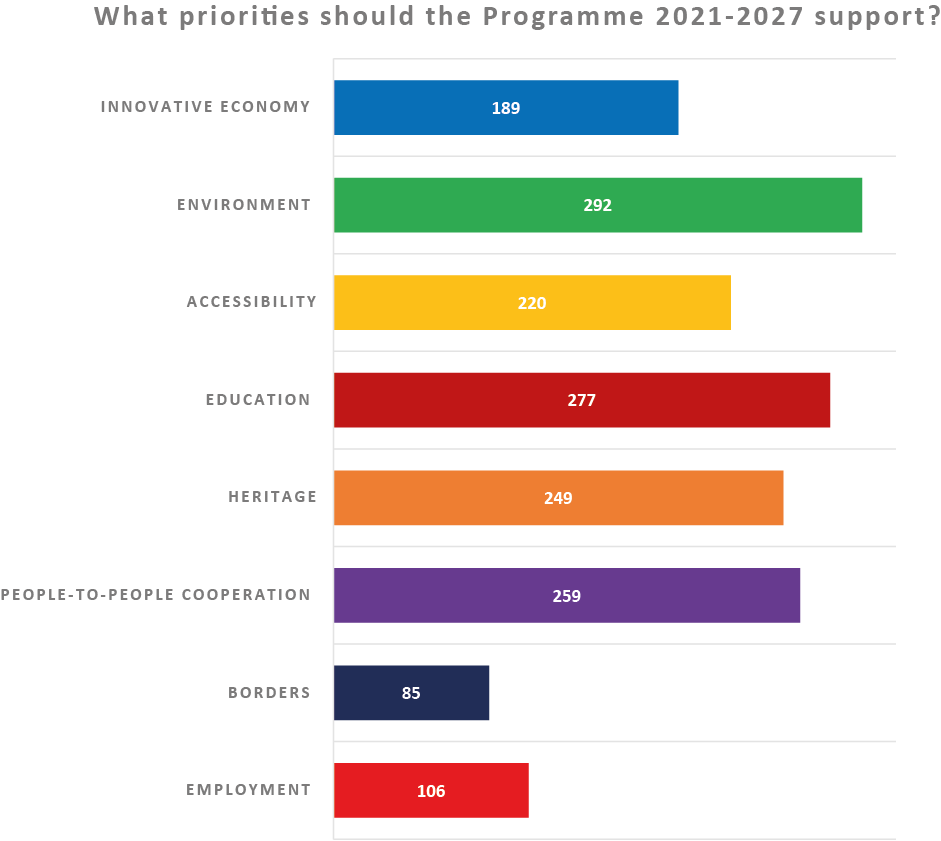 Very useful

Maybe useful

useless