Project description
Roztocze – a multicultural area shared by Poland and Ukraine possesses its unique geography and nature as well as valuable biodiversity. Unfortunately, this area faces low ecological awareness among its inhabitants and tourists, as well as poor technical state of the tourist infrastructure. The cohesive Polish-Ukrainian tourist services were not standardized and well promoted.
The beneficiaries of the PLUARoztocze project decided to face these challenges creating new elements of cycling infrastructure of the Roztocze in a linear configuration to new geotouristic information centres located on the route. The main investment is the building and upgrading of a 327 km cross-border cycle route on which wooden sheds, information boards, and cyclists' service points will be built.
The route involves the most valuable natural and cultural objects of the region. The second challenge of the area is reducing environmental degradation and raising awareness of the necessity of nature protection within local communities. For that purpose, Yavorivskyi National Natural Park (YNNP) will create a Centre of Ecological Education YNNP in Vereshchytsia. A similar Geotourist Centre will be built and equipped in Lipsko-Polesie. Both centres become educational base, place of nature and culture exhibitions with space for meetings of youth and folklore groups as well as tourist information points. Project partners will organize there numerous cross-border events, workshops and educational meetings. Informational and tourist publications on natural heritage will be prepared and distributed as well.
The PLUARoztocze project is dedicated to the inhabitants of Lubelskie Voivodeship and Lviv Oblast, tourists and finally cyclists visiting the area on both sides of the border. Project partners want to increase their awareness of the activities, improving tourist infrastructure and potential of the Roztocze. Common promotion and preservation of the existing natural heritage of both neighbouring countries will enhance the local audience to visit this beautiful region.
Project results


TOURIST INFRASTRUCTURE
Thanks to the implementation of the project, educational and bicycle shelters were built, as well as two tourist facilities in the border region of Roztocze were revitalized and adapted to conduct trainings and educational workshops for children and teachers, as well as to organize meetings, festivals and conferences on natural heritage and environmental protection.
In Lipsko Polesie (Lubelskie Voivodeship, PL), in the former school building, a Geotourism Centre was established with infrastructure fully adapted to the needs of people with disabilities. The building has undergone a real metamorphosis and has been thoroughly renovated. At the same time, old outbuildings were demolished, a gazebo and a parking lot were created. Next to it, a nature trail with giant models of fauna and flora of Roztocze was created.


Two observation towers were built in Lipsko Polesie and the nearby Wierzchowiny, from which you can admire the beauty of the Roztocze landscape.


In Vereshchytsia, in the Yavorivskyi National Natural Park (UA), the Ecological Education Centre with an educational shelter was established.


CYCLE ROUTES
One of the important stages of the implementation of activities and the development of tourist infrastructure was the adaptation of the Central Cycle Route of Roztocze for bicycle tourists, by marking 297 km of the trail – 187 km in Poland and 110 km in Ukraine. At the bicycle trail, rest and bicycle repair points have been installed. For this purpose, wooden covered stops were built, equipped with a table and benches for sitting and a bicycle rack. Information boards for tourists have been installed at each point. New bicycle routes have also been marked in the Zamość Commune. Bicycle paths with a total length of 77 km have been marked and connected to the Central Cycle Route of Roztocze. Traffic sensors are also installed on the bicycle route: 6 sensors have been installed on the Polish side (Lipsko Polesie, Wierzchowiny, Zwierzyniec, Pardysówka, Bełżec) and 3 sensors on the Ukrainian side (Krechov, Ivano-Frankove, Vereshchytsya).


WEBSITE AND MOBILE APPLICATION
Tourists visiting Roztocze can use the dedicated website of the "Central Cycle Route", where they will find interactive maps or download a mobile application, thanks to which they can easily use sample bicycle routes or plan a trip on their own.
Website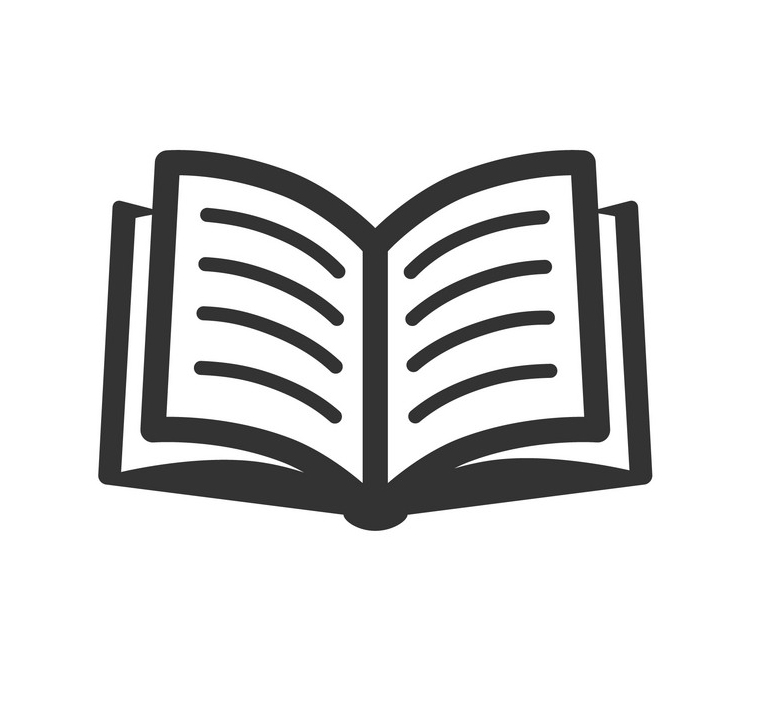 RoweLove Roztocze
Mobile application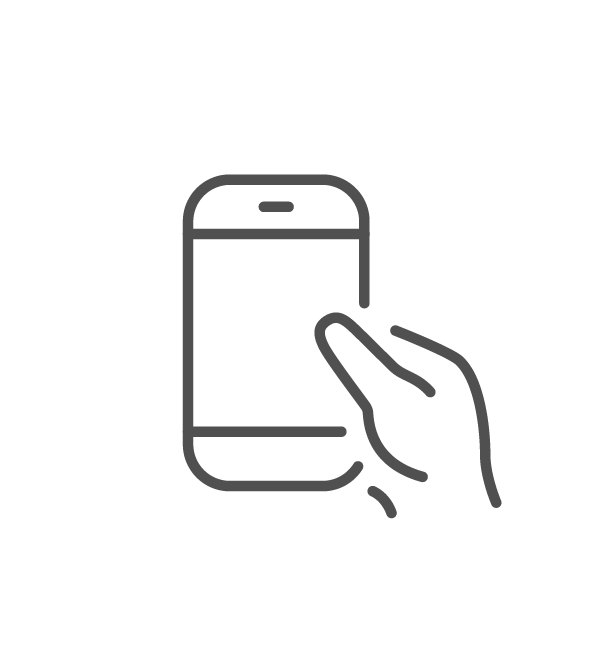 Android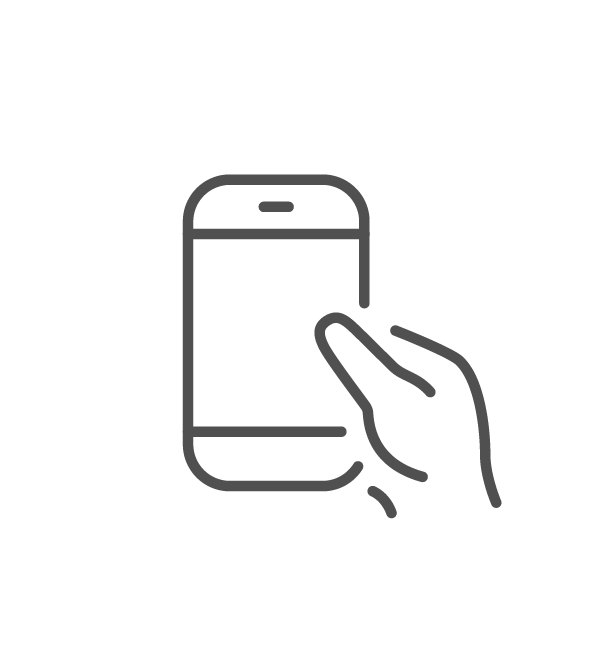 iOS


PUBLICATIONS
As part of the project, trilingual publications were created in Polish, English and Ukrainian.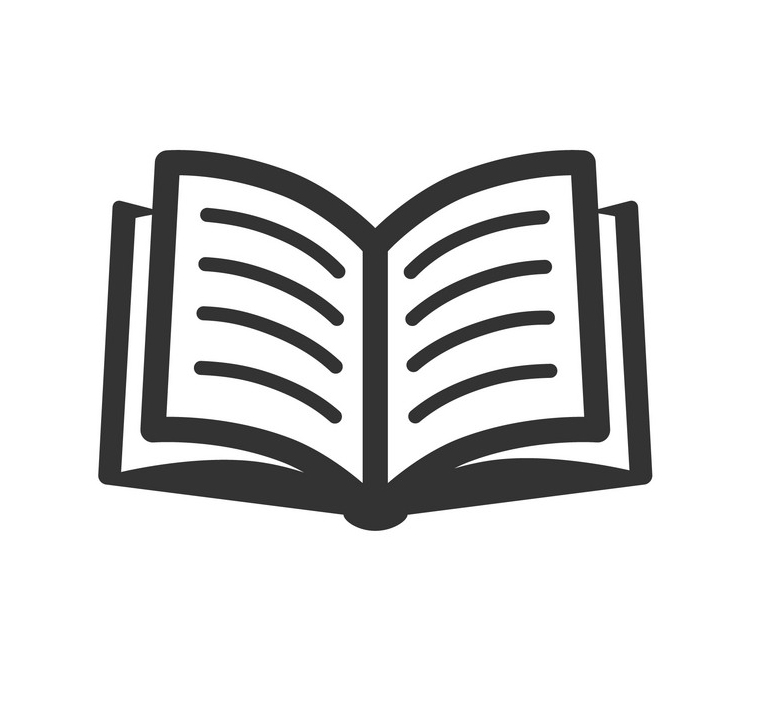 Photo album with the Zamość Commune in Roztocze
Active cooperation of partners and numerous meetings resulted in the preparation and issuance of a strategic document on the development of tourism in Roztocze.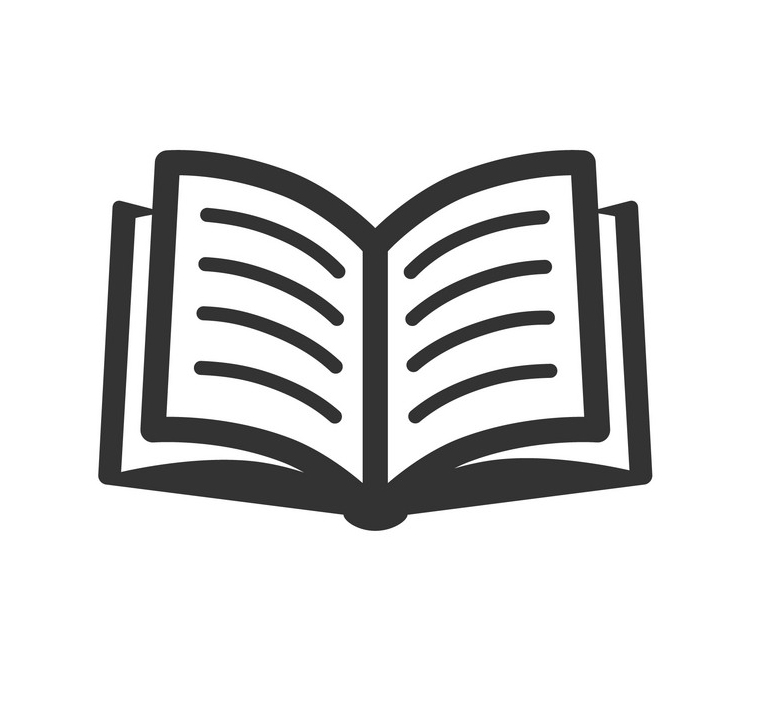 Plan for cross-border cooperation in the field of promotion and preservation of the natural heritage of Polish-Ukrainian Roztocze for the years 2020-2027


EVENTS
Project partners actively promote ecotourism in the region and raise environmental awareness, i.a. by organizing the World Environmental Education Day celebrations, educational workshops for children and youth, conferences and sports events. Thanks to the organized events, children from schools in the cross-border area have an excellent opportunity to get to know the world of plants, participate in dedicated nature workshops, quizzes and orientation games. Workshops were also organized for employees of environmental institutions, as well as Ukrainian local and regional authorities.


Roztocze National Park actively promotes healthy and ecological rest. As part of the project, a cyclical sports event was initiated – the international bicycle rally "RoweLove Roztocze". The first rally took place on 14-17th July 2021 and over 150 participants from all over the Polish took part in it. Within a few days, the participants covered a bicycle route of various levels of difficulty – a total of over 300 km in the area of the Roztocze Nature Reserve in Poland and Ukraine.